Quiver by Hole Punch Toys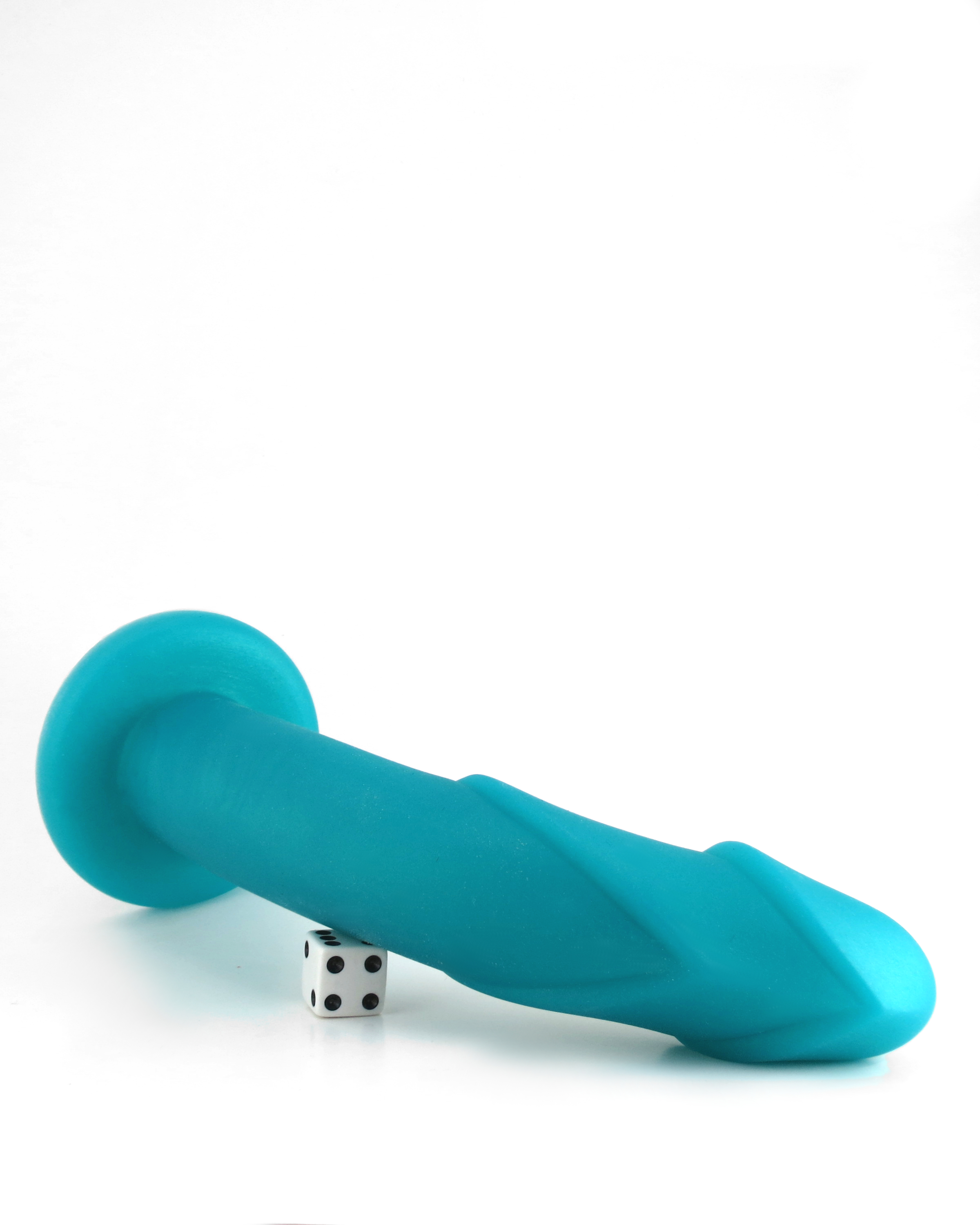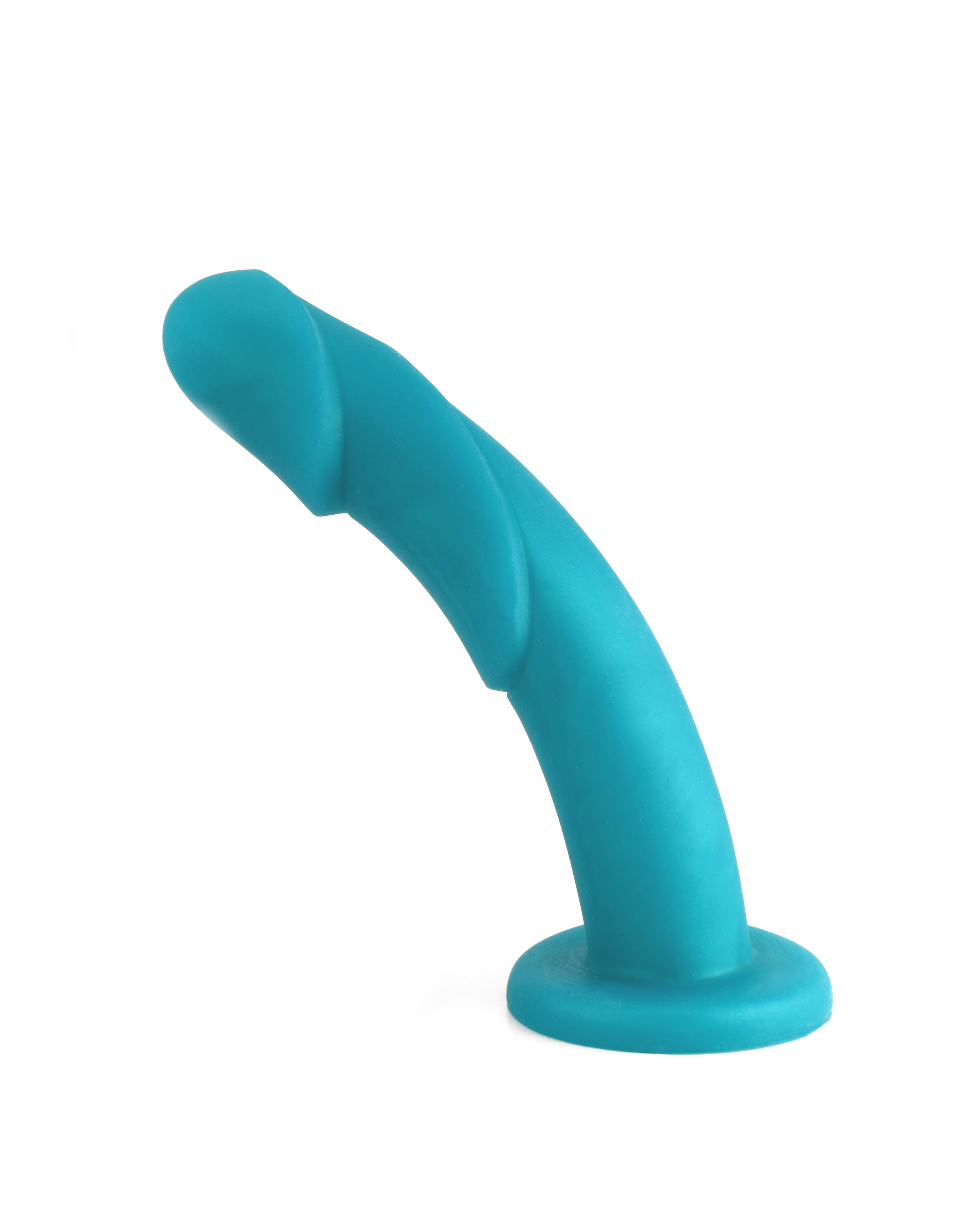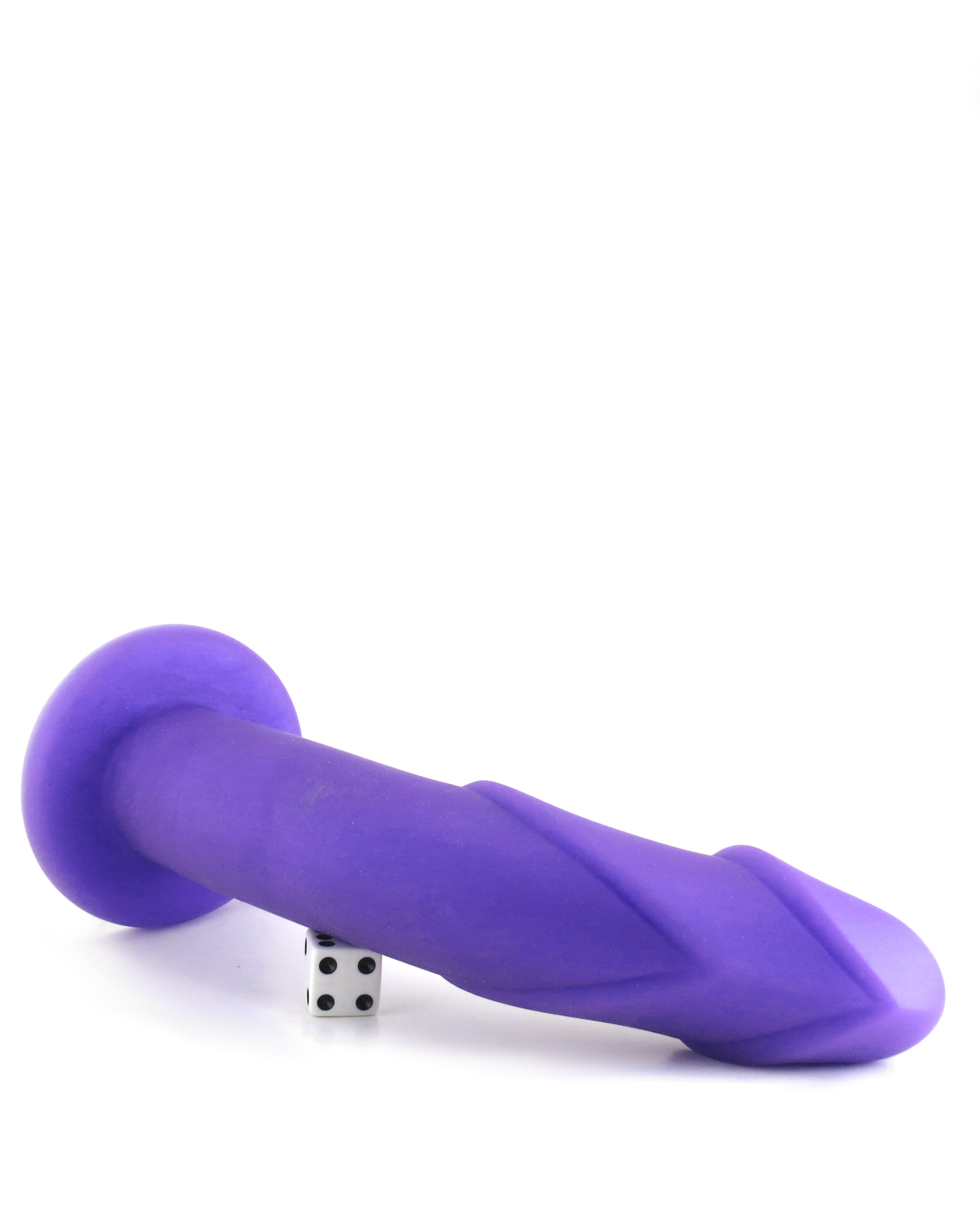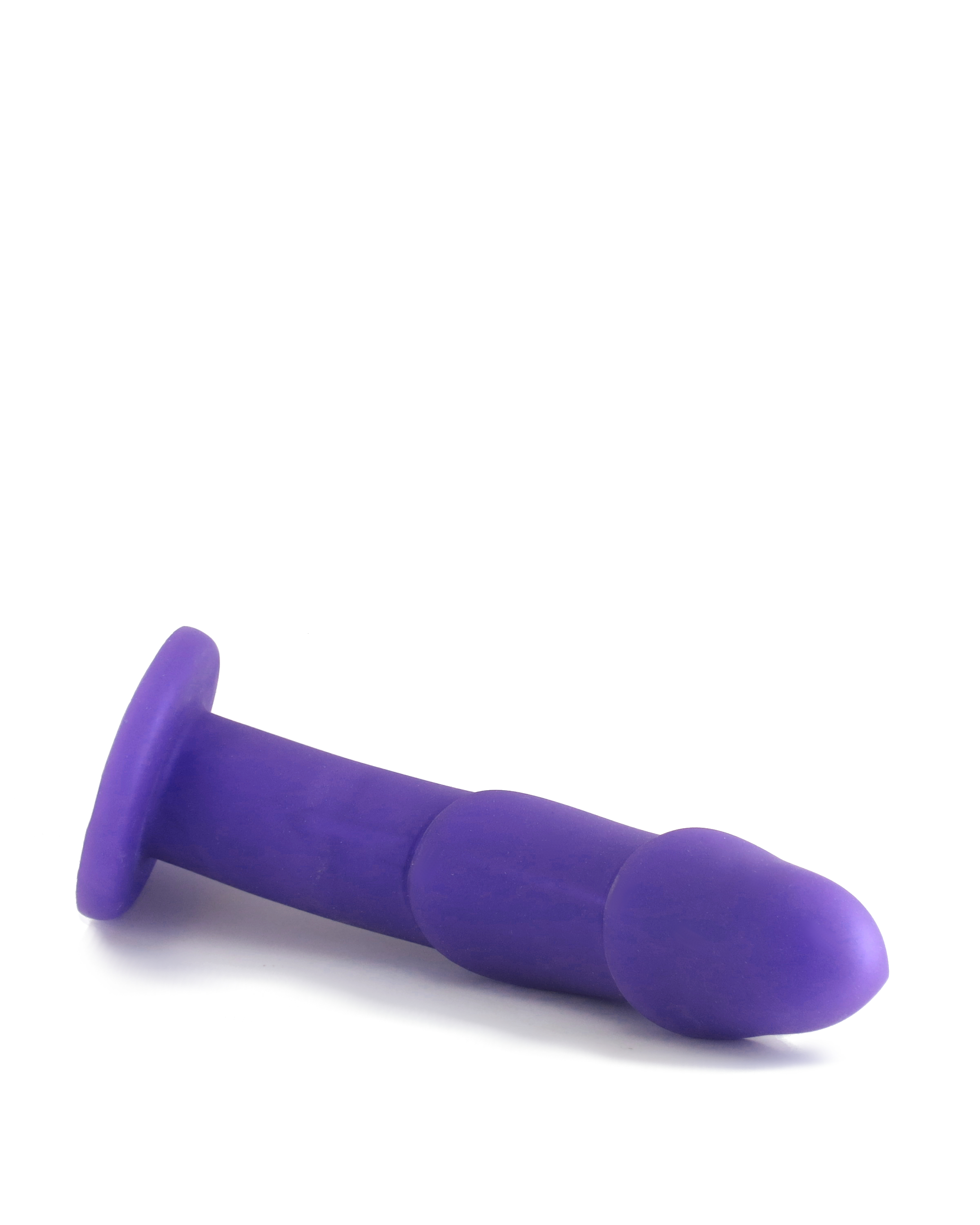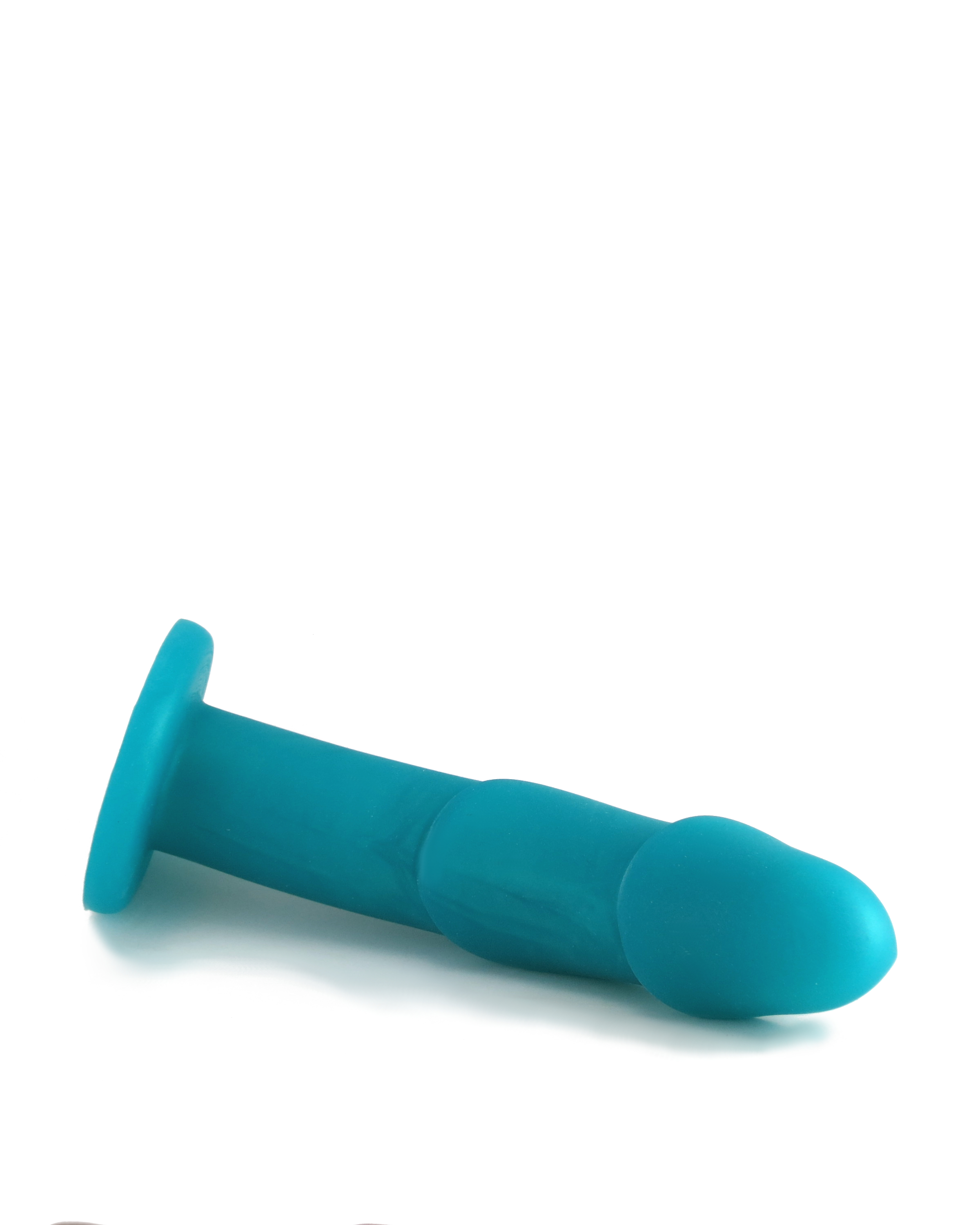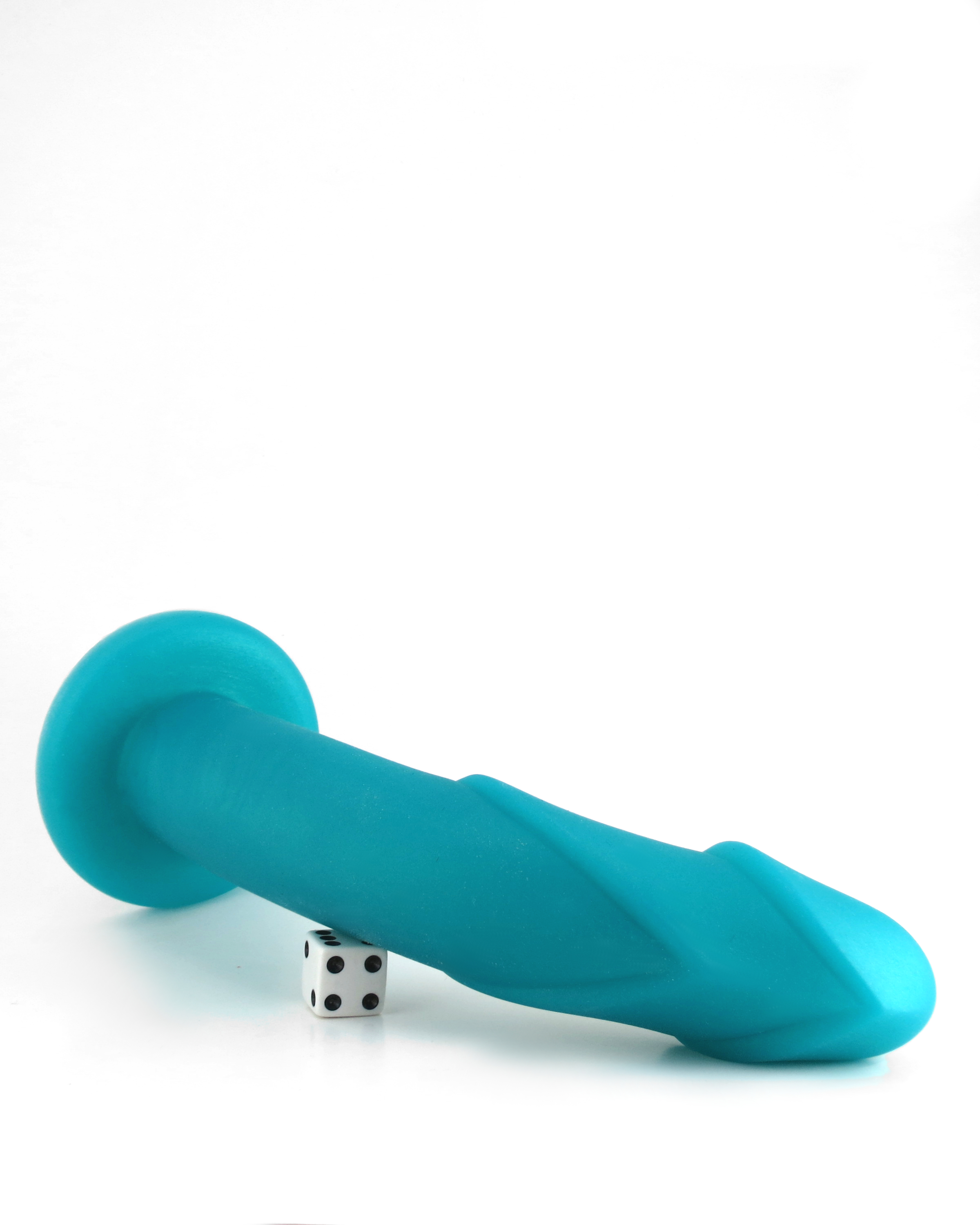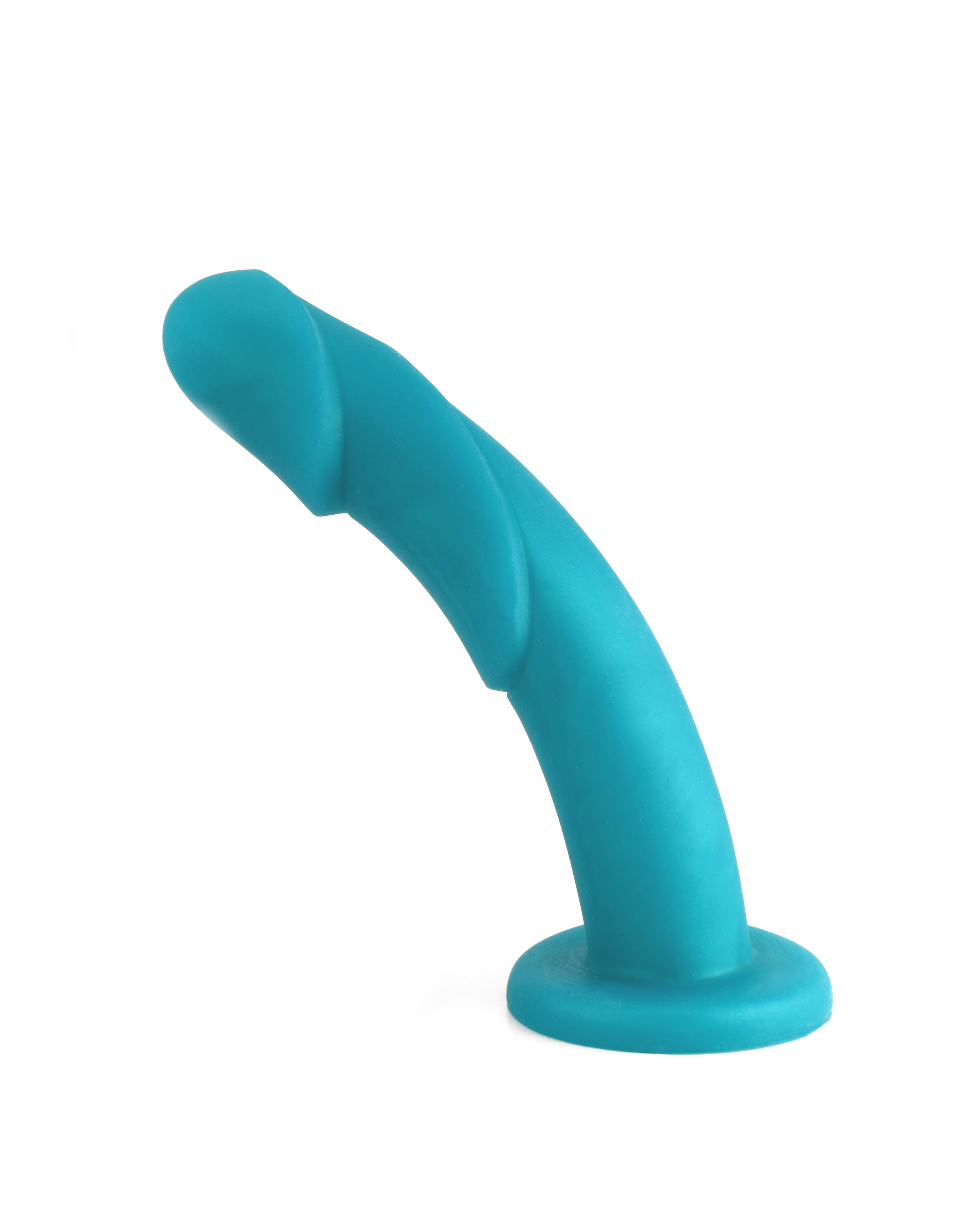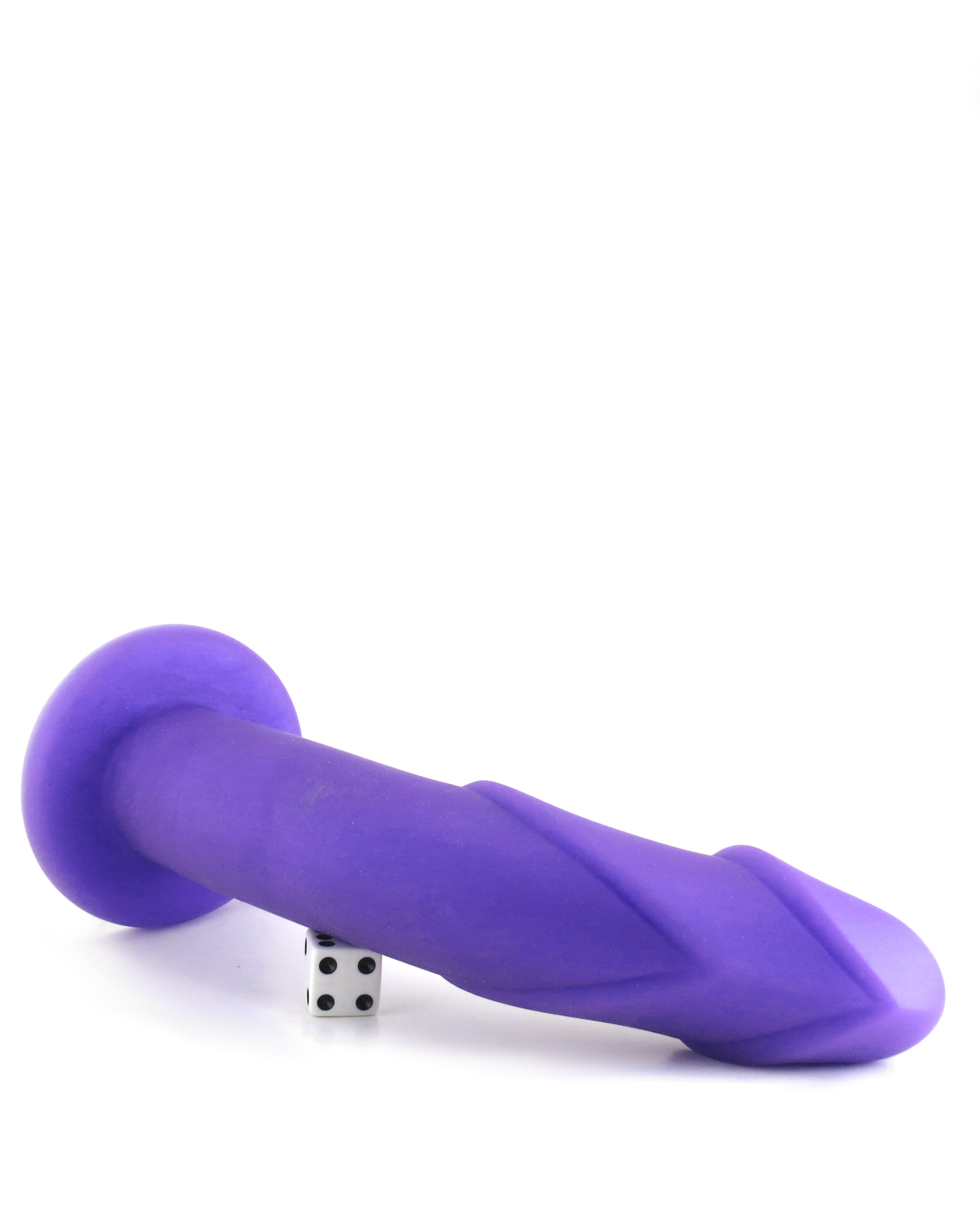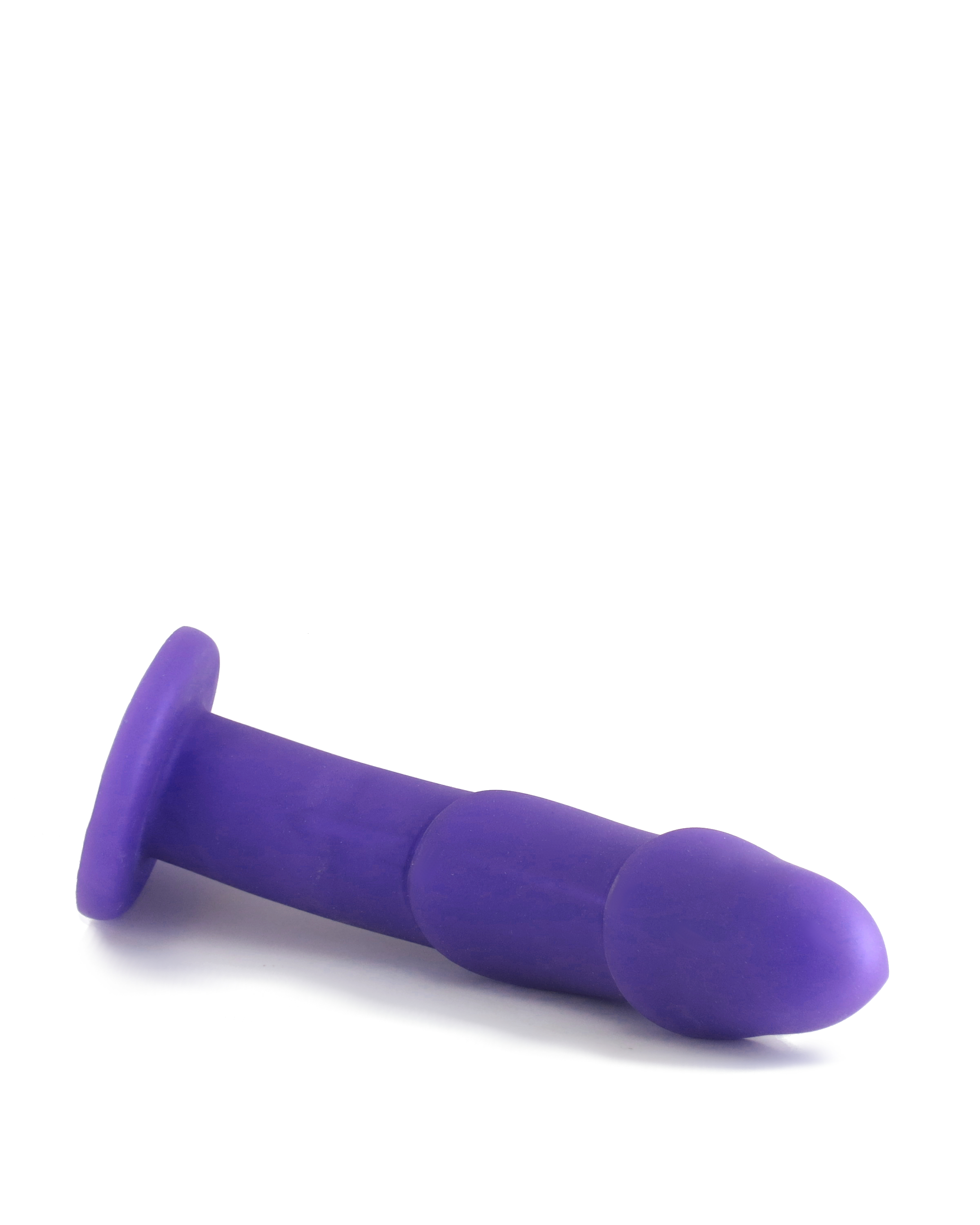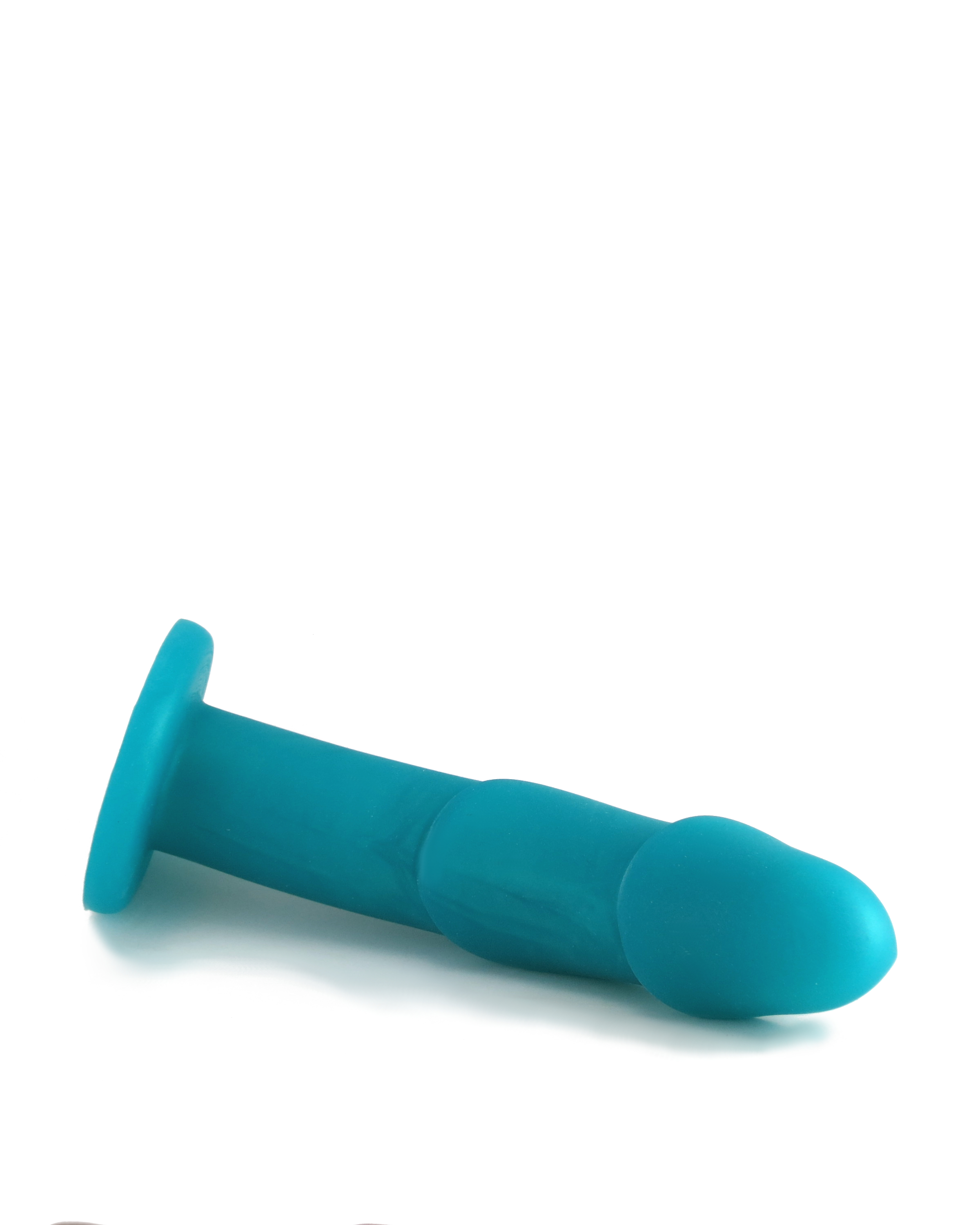 Quiver by Hole Punch Toys
I'm very excited to introduce this toy! After several months of planning, sending drawings back and forth, and very nearly abandoning it when the mold wouldn't cooperate, I am thrilled to debut Quiver, a collaboration between myself and Hole Punch Toys.
When I founded Switch, a top priority for me was to create sex toys to fill in the blanks left by other toy companies. I built a harness that is highly adjustable and fits bodies that have been often overlooked by other designers. Over the summer, I was fitting a harness for someone whose body shape is complimented best when the harness sits very low on their body. As a result, toys don't look erect. So I set out to find a toy that has enough upward angle to maintain a visual erection, with plenty of length and g-spot stimulation. I wanted to work with another sole-proprietor, with like-minded aesthetics and quality to my work. I found Hole Punch Toys and knew right away it would be a good fit. Nine months after we began this process, I'm thrilled to announce the birth of our baby, Quiver!
Quiver is a perfect middle size for beginners or experienced users, with enough length and stimulation points for fun in a multitude of positions. It fits in both the Camryn and Ramona, and has enough give to be suitable for extended sessions.
3" diameter base

1 1/2" diameter shaft

1 11/16" diameter at corona

medium stiff silicone
*Please do not use silicone based lubes with this toy. Check out this awesome water-based lube by Sutil!