Simon Peg by Hole Punch Toys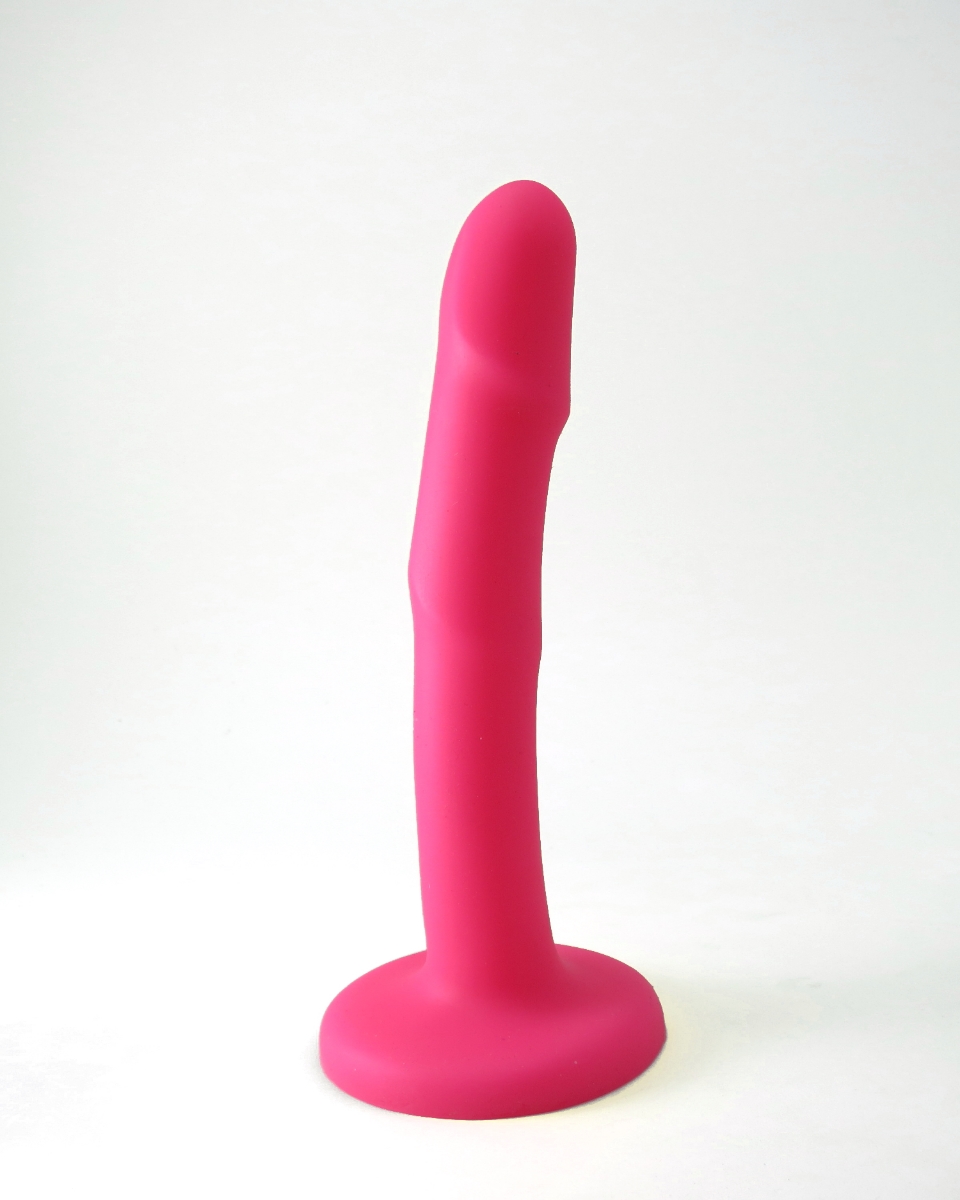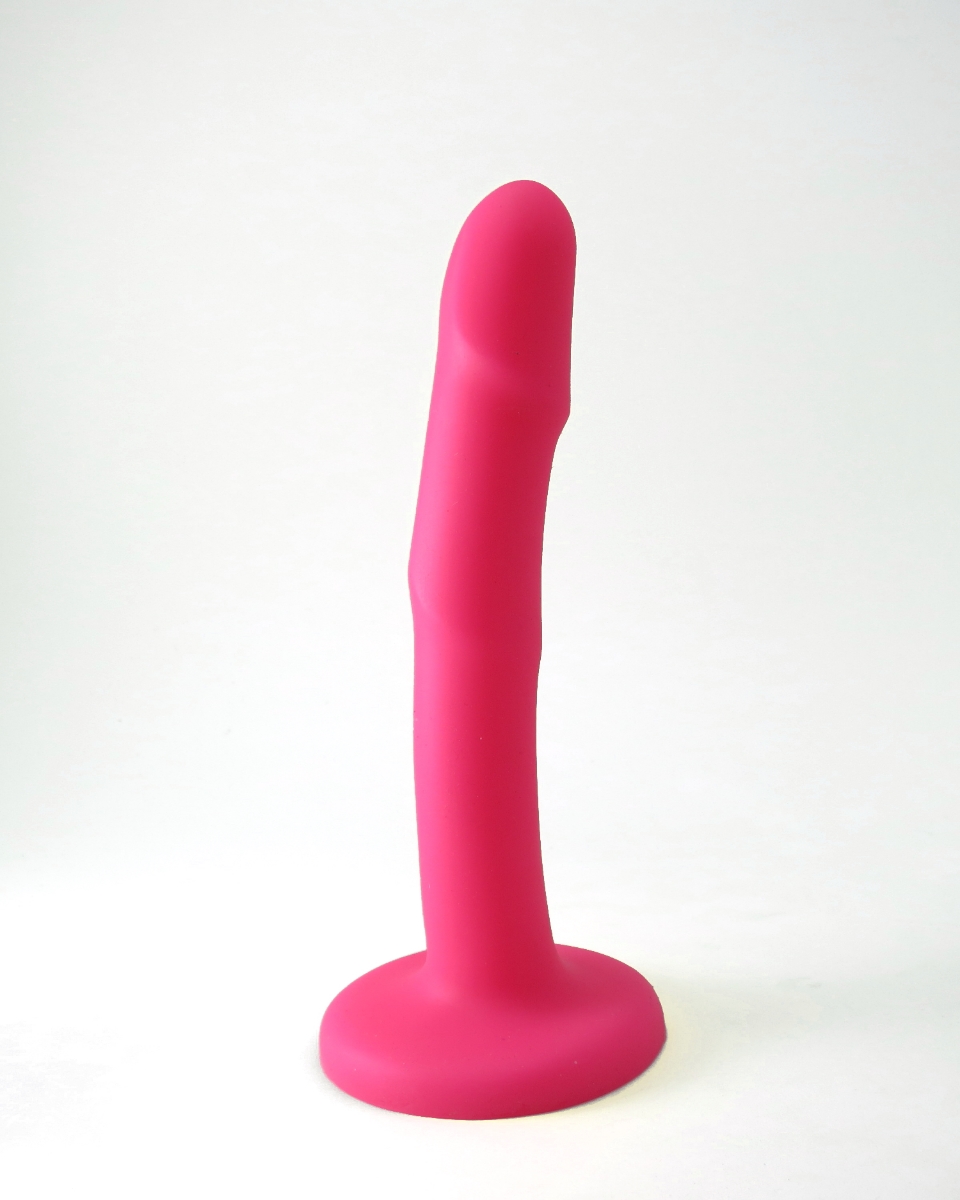 Simon Peg by Hole Punch Toys
Attention Peggers and Peggees! Exploring the wonderful bounty of nerve endings your rear has to offer? This little beauty by Hole Punch Toys is an excellent place to start. Made from stiffer, super smooth silicone, it is optimized for the backside. Fits in both the Camryn and Ramona, and its thinner shape is perfect for beginners.
Length: 7"

Width at widest point: 1 1/8"
*Please do not use silicone based lubes with this toy. I highly recommend using Sutil Rich with this one!