Chewie by Hole Punch Toys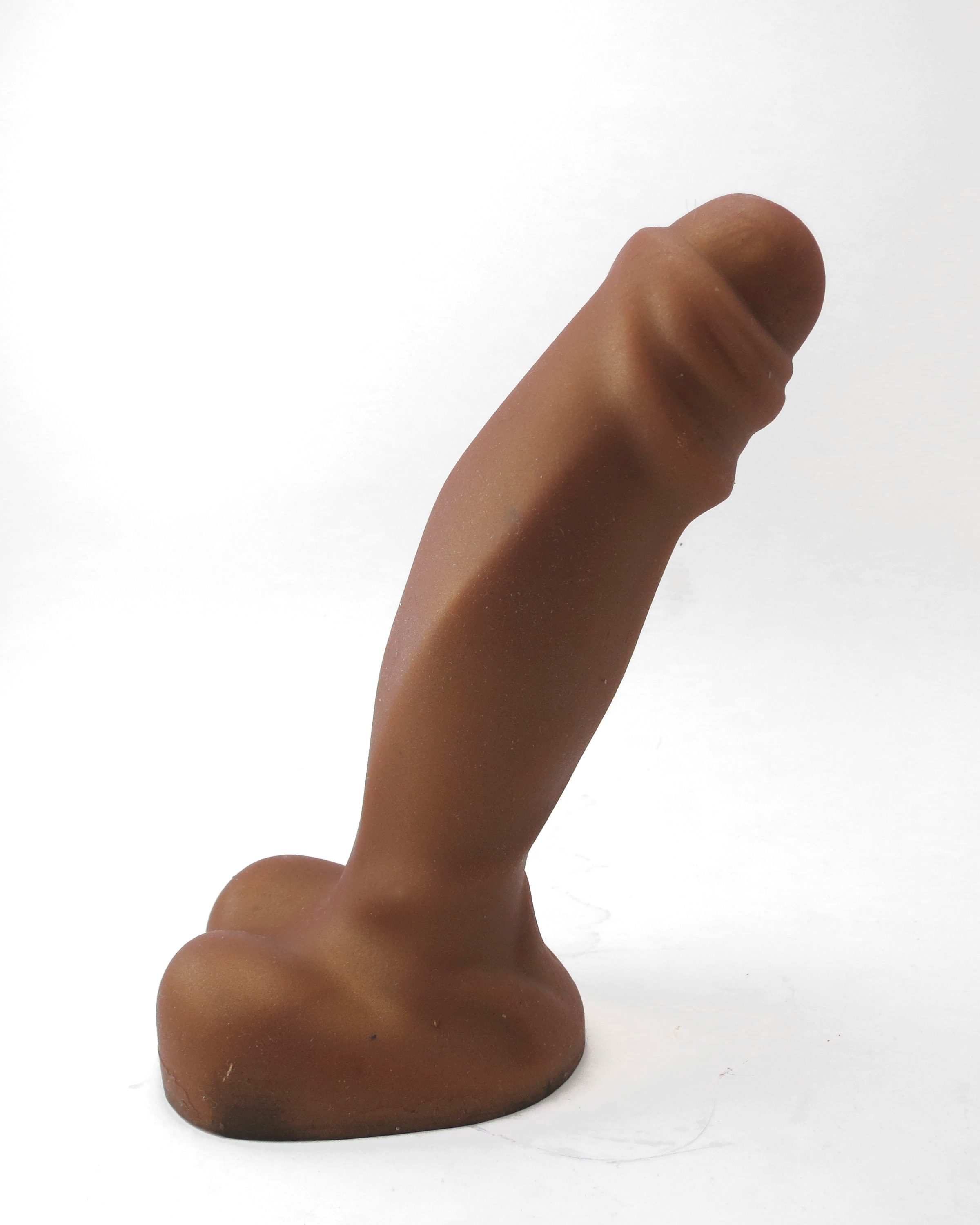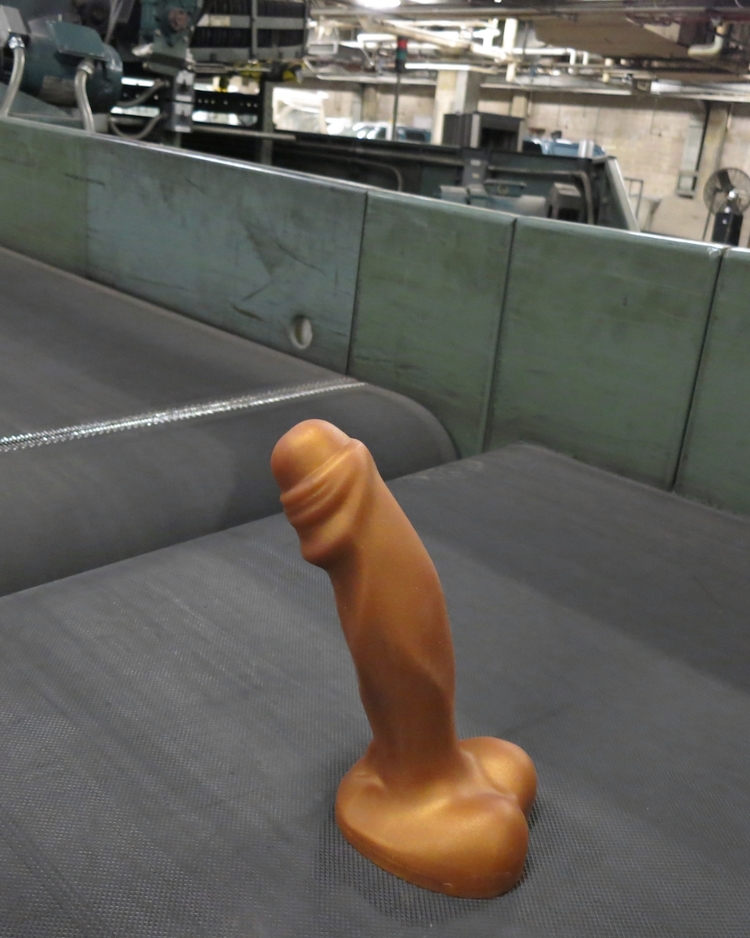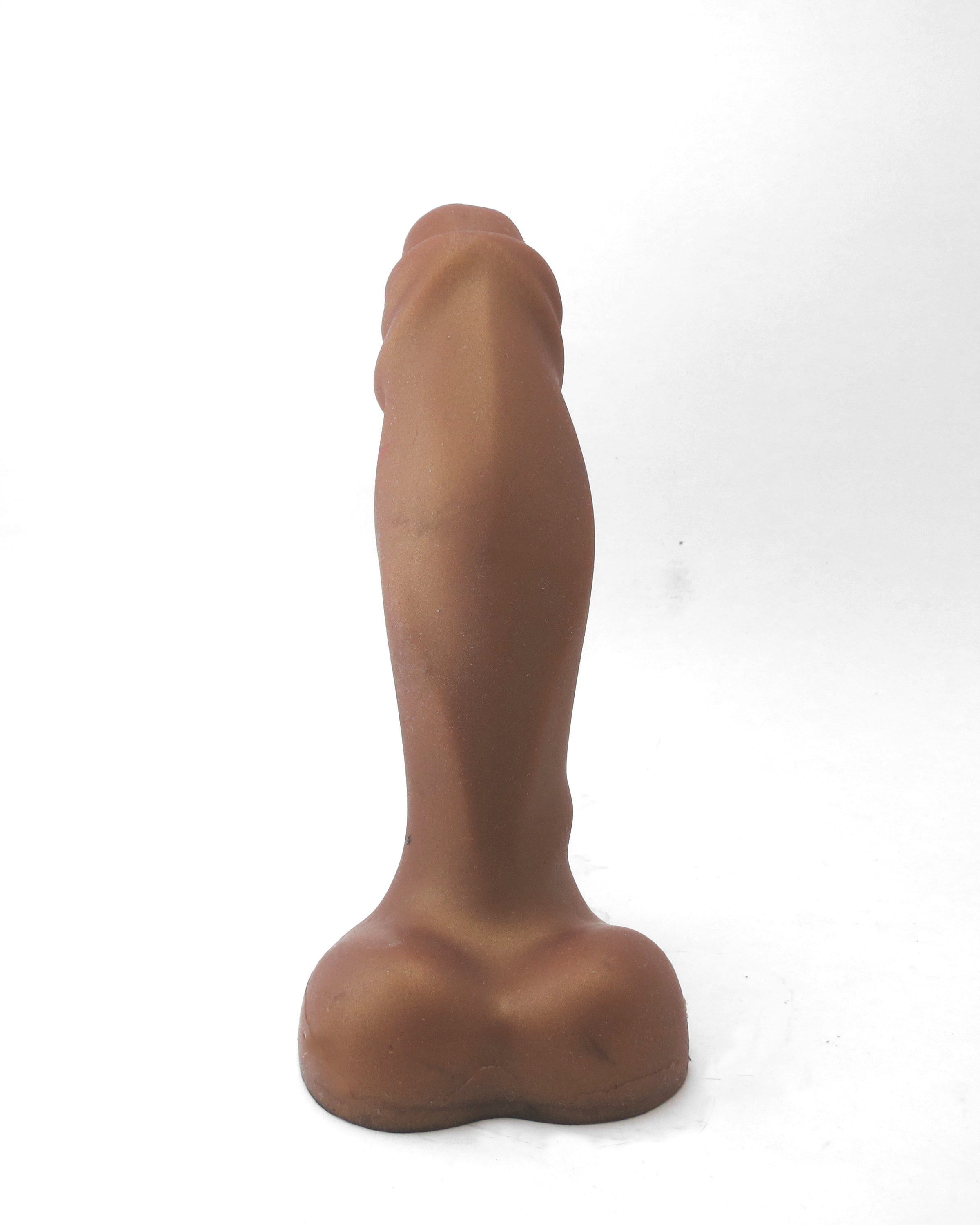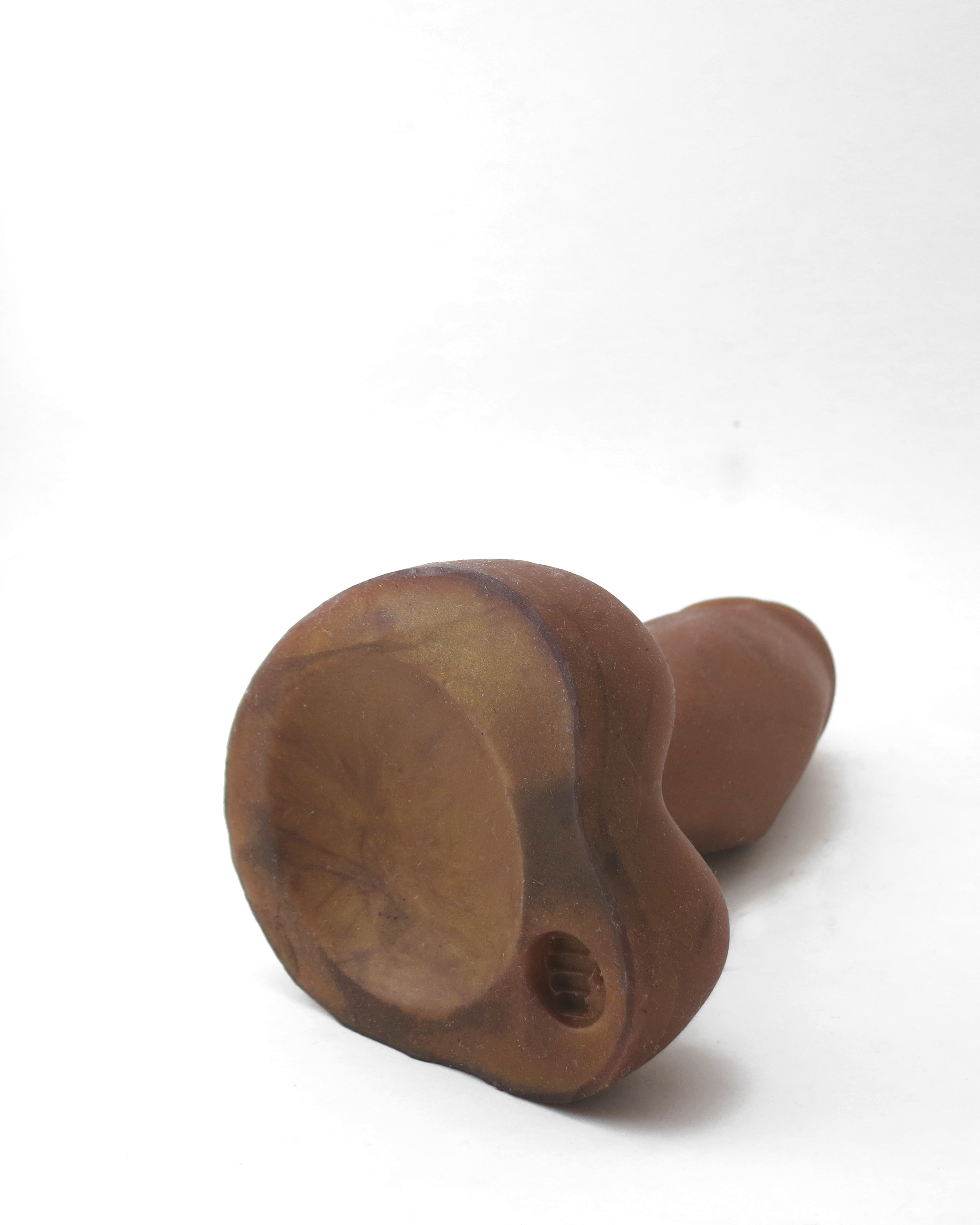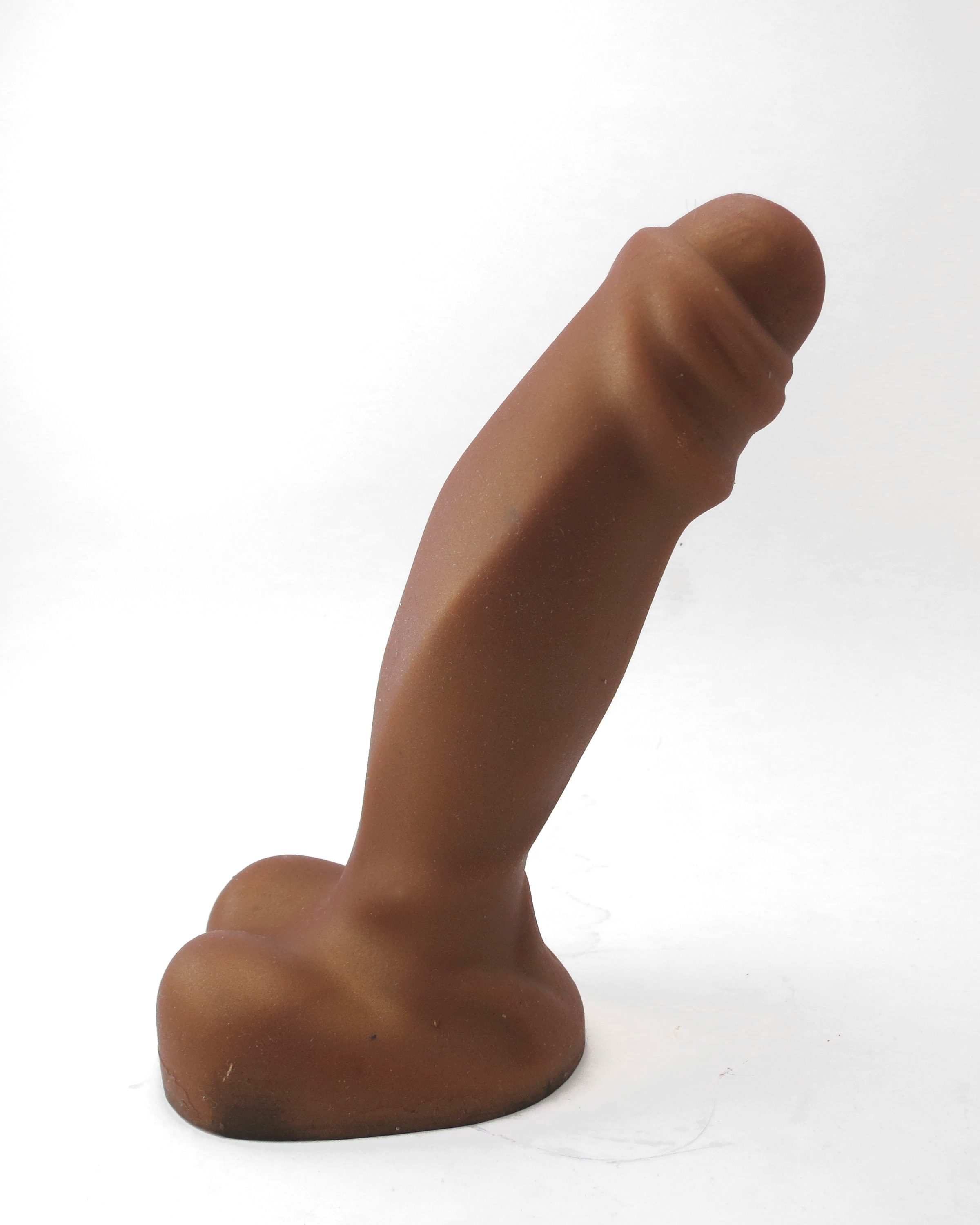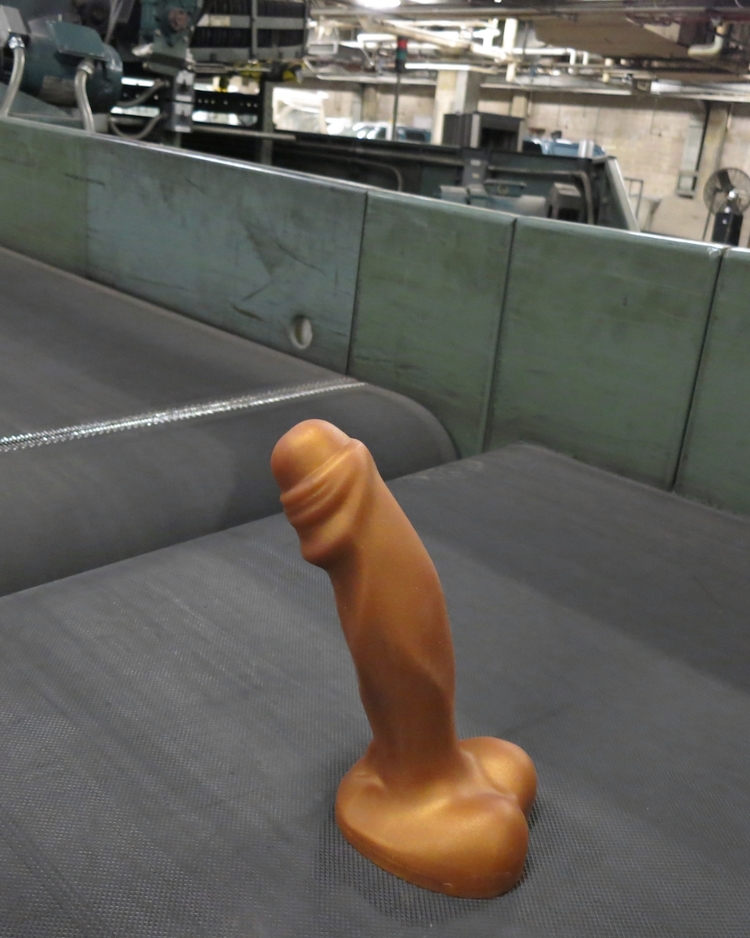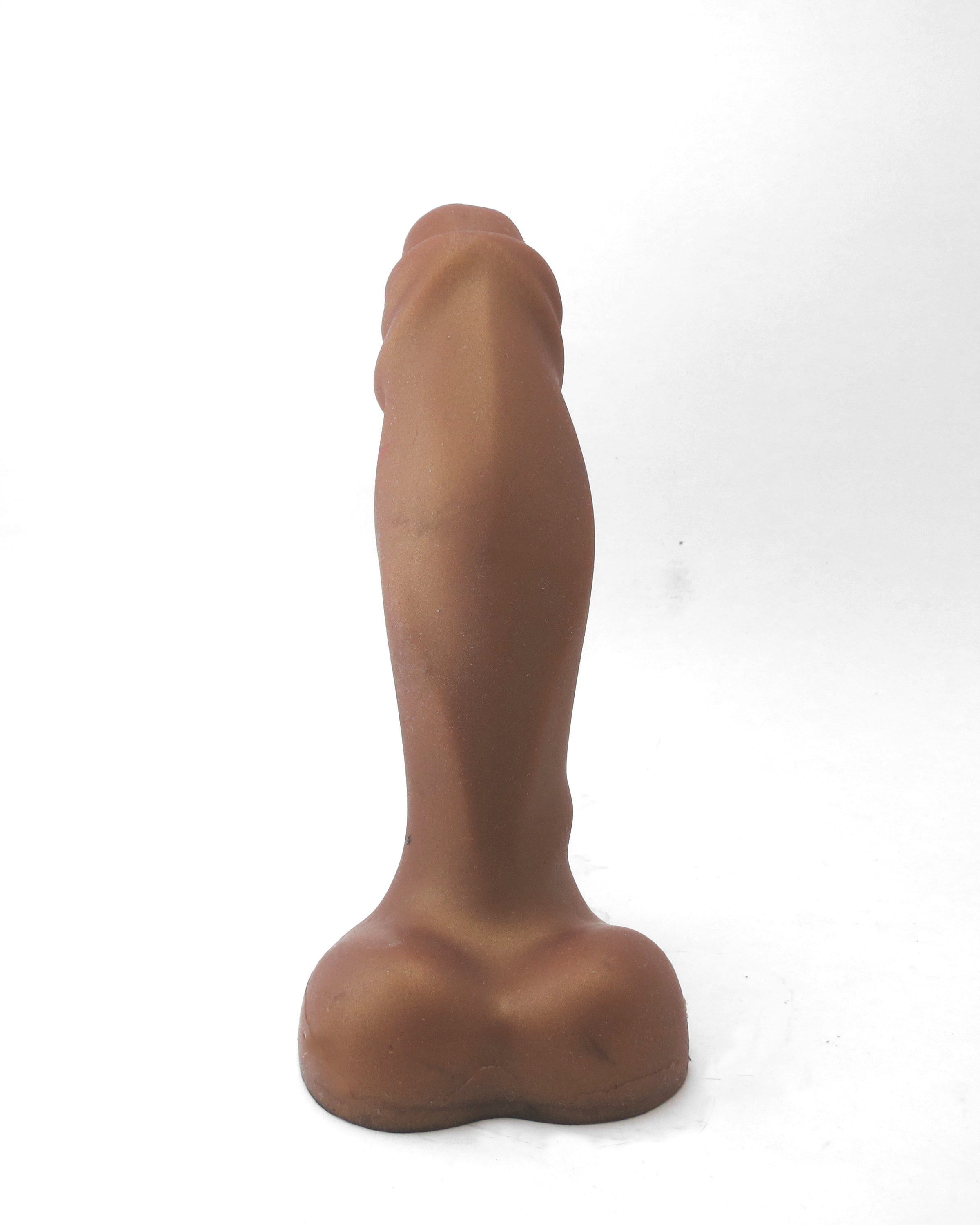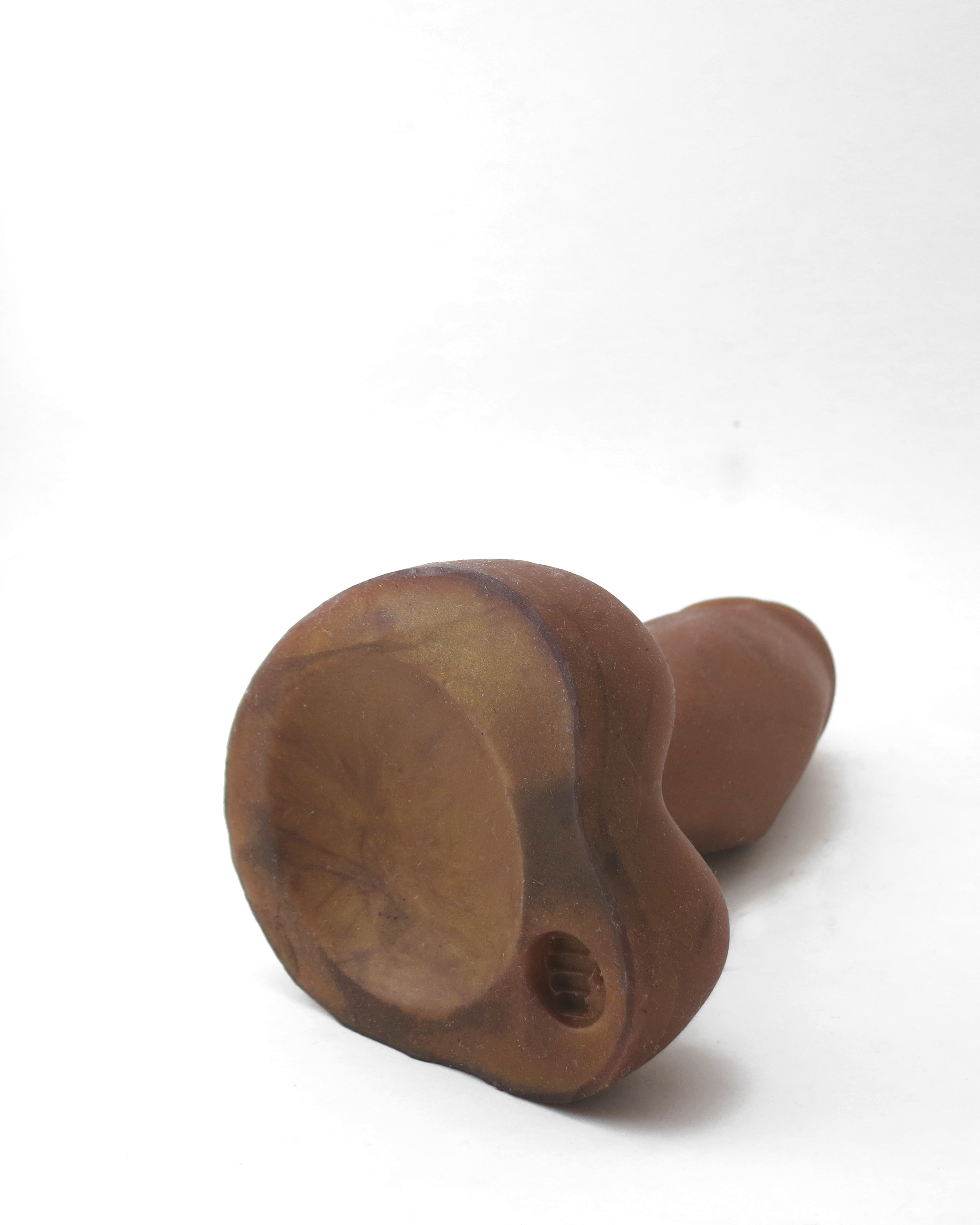 Chewie by Hole Punch Toys
From Hole Punch:
Ever see a dick so remarkable, so utterly captivating that it haunts your every waking thought like a fleshy, veinous specter while simultaneously pondering the hypothetical attributes of wookie genitalia to the point it necessitates an exorcism by sculpture, Dreyfus like, in Close Encounters of the Third Kind?
Well, I have. And did.
Here you have it...
This gorgeous gold toy from Hole Punch Toys is on the girthier side, a generous 1 7/8" at widest point, and 6 1/2" of useable shaft. Its medium-soft silicone will keep you feeling full, with plenty of shape variation to keep you stimulated. The base features a suction cup, as well.
This toy fits perfectly into the Camryn, which fits nicely around its balls and leaves plenty of access to the full length of the toy.
*Please do not use silicone based lubes with this toy. Check out this awesome water-based lube by Sutil!